Learn from John's experience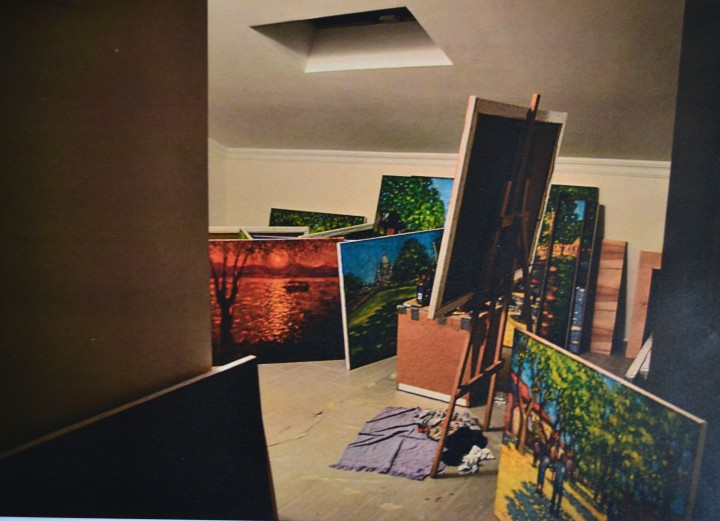 Artists Statement
I have tutored potraiture, landscape and still life for the last 12 years (The Mackie Girls); oils, pastels, acrylics and charcoal are my tools.
I want to help people to discover a latent talent or anyone that has painted for a while but become stuck, and need help to move up to the next level.
No matter what anyone wants to draw or paint, I will be there to guide them and help nuture their creativity.
For me it is such a wonderful feeling when a person comes to my lessons shy and insecure, then one day they have seen the light, it can be remarkable!
Jade is Golden
My daughter Jade came down to my studio and could see I was struggling with a painting, and she said to me "Dad, don't worry... If you can't see the light, BE the light"
Below is a step by step progression from initial sketch to the final blending layer, if you would like to see more examples of John's technique, he offers personal teaching sessions. Please send an enquiry via the contact page for more information.